People
Principal Investigator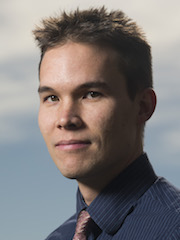 Andrew Ning is interested in the complex tradeoffs that occur in engineering design. The design of wind energy and flight systems involves strong interactions across multiple disciplines. Optimization is a useful tool in exploring these design decisions. In addition to design applications, he is interested in developing fundamental algorithms and methodologies for efficient aerodynamic analysis and optimization.
Dr. Ning received his PhD and MS degrees from Stanford University in the Aircraft Aerodynamics and Design Group. After graduation he worked at the National Renewable Energy Laboratory on wind turbine aeroelastic analysis and optimization. He loves engaging in ideas and learning with the excellent students and faculty at BYU. Outside of engineering he enjoys mountain biking, soccer, basketball, and reading.
Affiliate Faculty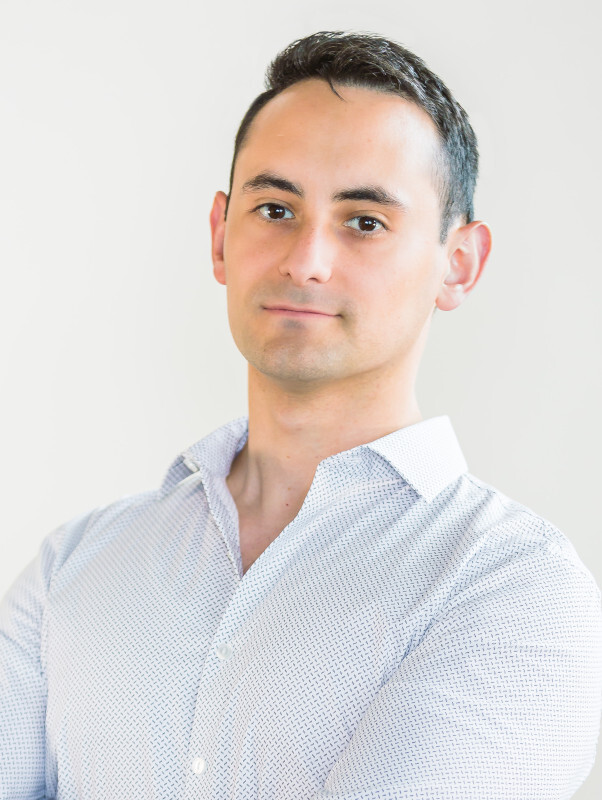 Eduardo Alvarez is an Aeronautical R&D Engineer at Whisper Aero and has an affiliate faculty position with the university to maintain some of our professional collaborations. He is interested in the development of mixed-fidelity methods for predicting interactional aerodynamics in distributed electric propulsion. His expertise includes LES, vortex methods, panel methods, and aeroacoustics, and their use in multidisciplinary design optimization. Dr. Alvarez completed a PhD in our lab in 2022, developing the reformulated vortex particle method, and applying it to eVTOL aircraft analysis problems. In his spare time he enjoys jazz music, literature, and being a father.
PhD Students
Taylor McDonnell has many interests, the foremost of which is UAVs. He is currently researching HALE UAV aeroelasticity and plans to extend this research into aeroservoelasticity. He is excited about the many potential applications of UAVs and hopes his work will offer valuable insights in developing HALE UAVs that can remain airborne for months at a time. He earned his BS degree in Mechanical Engineering from BYU in 2016. In his spare time he enjoys movies, music, sports, hiking, and flying remote control aerial vehicles.
---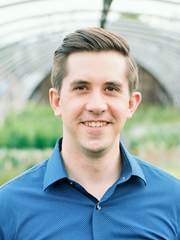 Judd Mehr graduated from BYU with a Bachelor of Science degree in April of 2016, majoring in Mechanical Engineering with a minor in Mathematics and emphasis in Aerospace. He is currently researching the aerodyanmics of Airborne Wind Energy kites, specifically investigating rotor on wing interactions. Judd is most recently from American Fork, Utah, but has spent time living in California, Illinois, Texas, and Virginia. In addition to engineering, he enjoys designing and building projects at home, hiking, cycling, camping, cooking, and going on small adventures.
---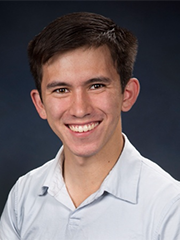 Teagan Nakamoto grew up on a chicken farm on the Big Island of Hawai'i and graduated April 2017 from BYU with his BS Mechanical Engineering degree and a minor in editing. He is researching applications of convex optimization to wind farm design. Among a great many other things, Teagan enjoys reading Brandon Sanderson books, running mountainous trails, eating Spam musubis, and listening to metal remakes of Disney songs.
---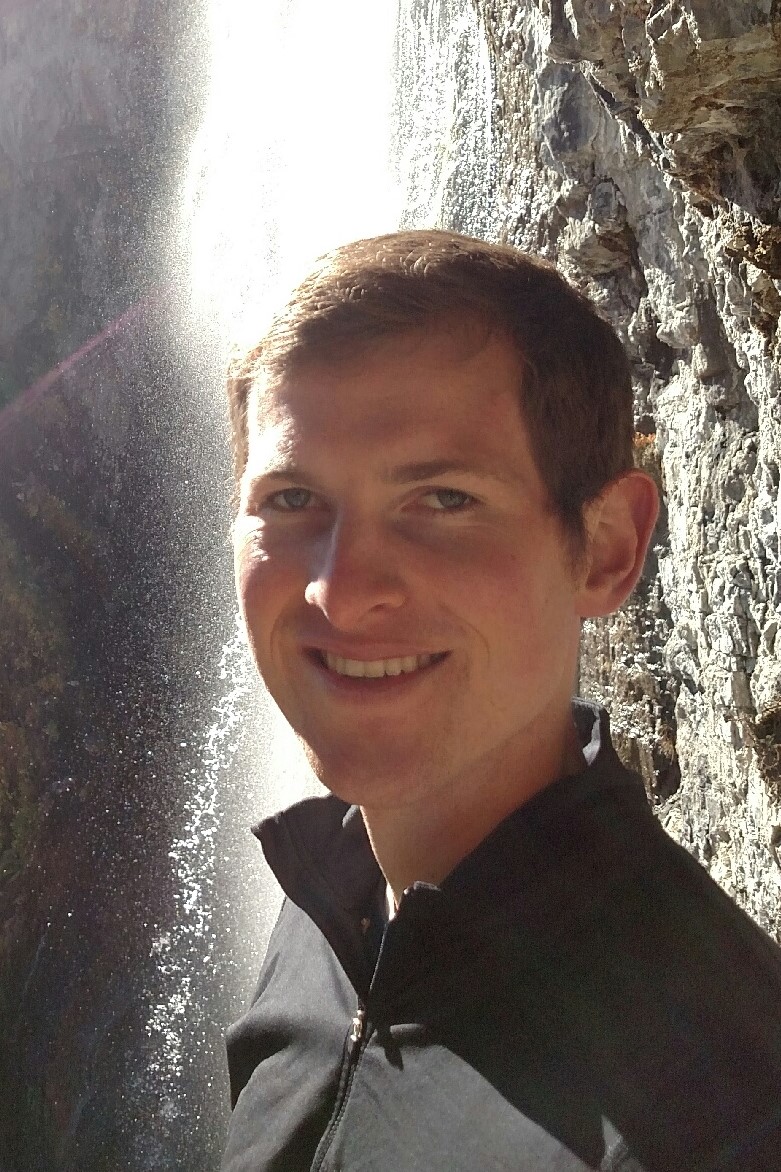 Ryan Anderson is intrigued by the design of eVTOL aircraft, particularly utilizing computational aerodynamics and acoustics models. This interest began with an Honors thesis at the conclusion of his BS Mechanical Engineering degree at BYU in 2019. He has experience researching the effects of weather on the aerodynamic and battery performance of fixed and rotary wing drones, and assisted in the development of a fixed wing drone for the AUVSI-SUAS competition in 2019. He is currently pursuing a PhD in Mechanical Engineering at BYU. In his spare time, Ryan enjoys playing basketball, rock climbing, hiking, and making music with friends.
---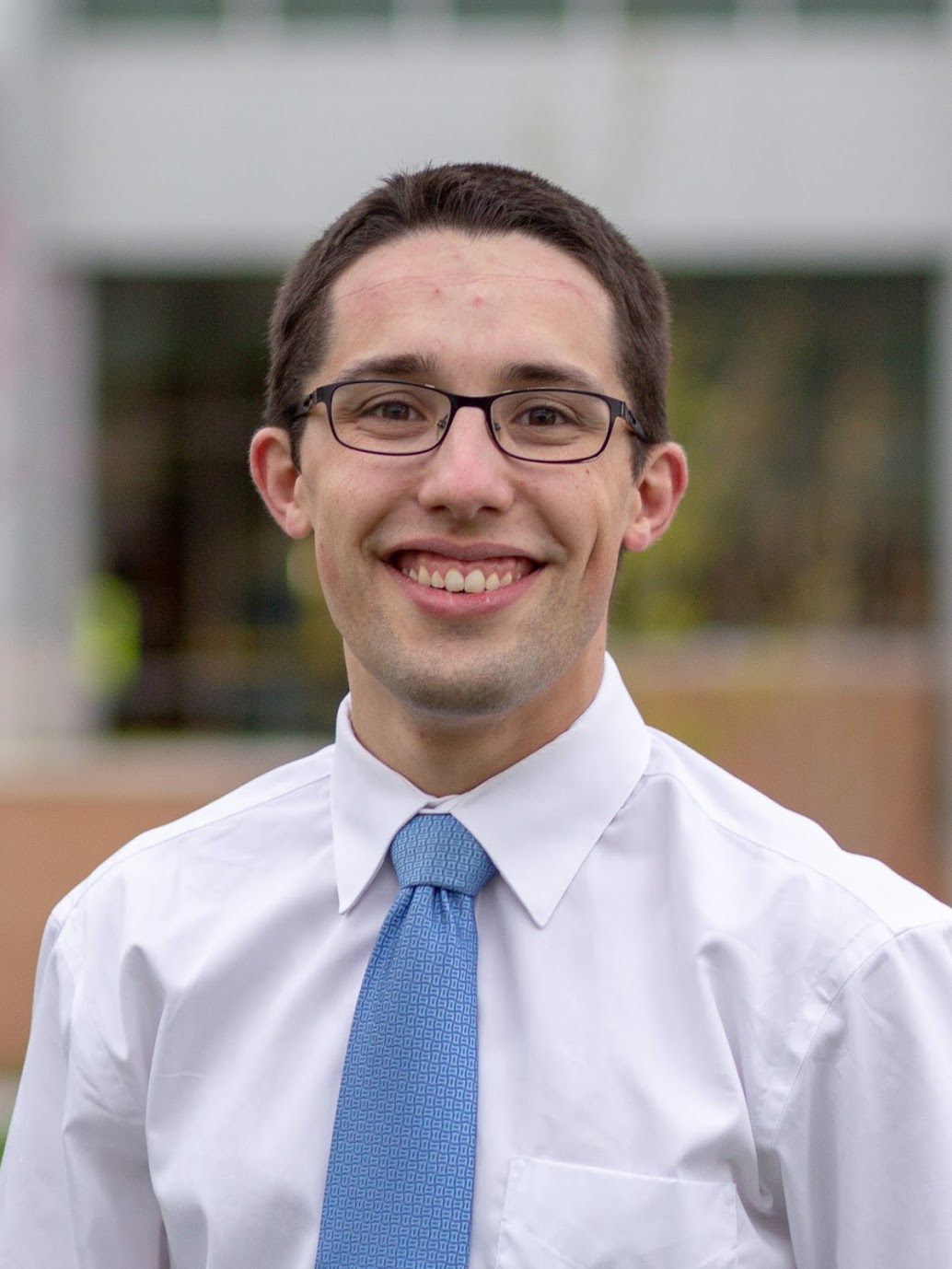 Tyler Critchfield is interested in electric VTOL aircraft design optimization to reduce acoustic environmental impact, with the goal of promoting public acceptance and eventual integration of urban air mobility into modern society. Tyler is from Puyallup, Washington, and graduated from BYU in 2019 with a B.S. in Mechanical Engineering and a minor in Business Management. In his free time he enjoys hiking, family history, sports, and playing board games with family and friends.
---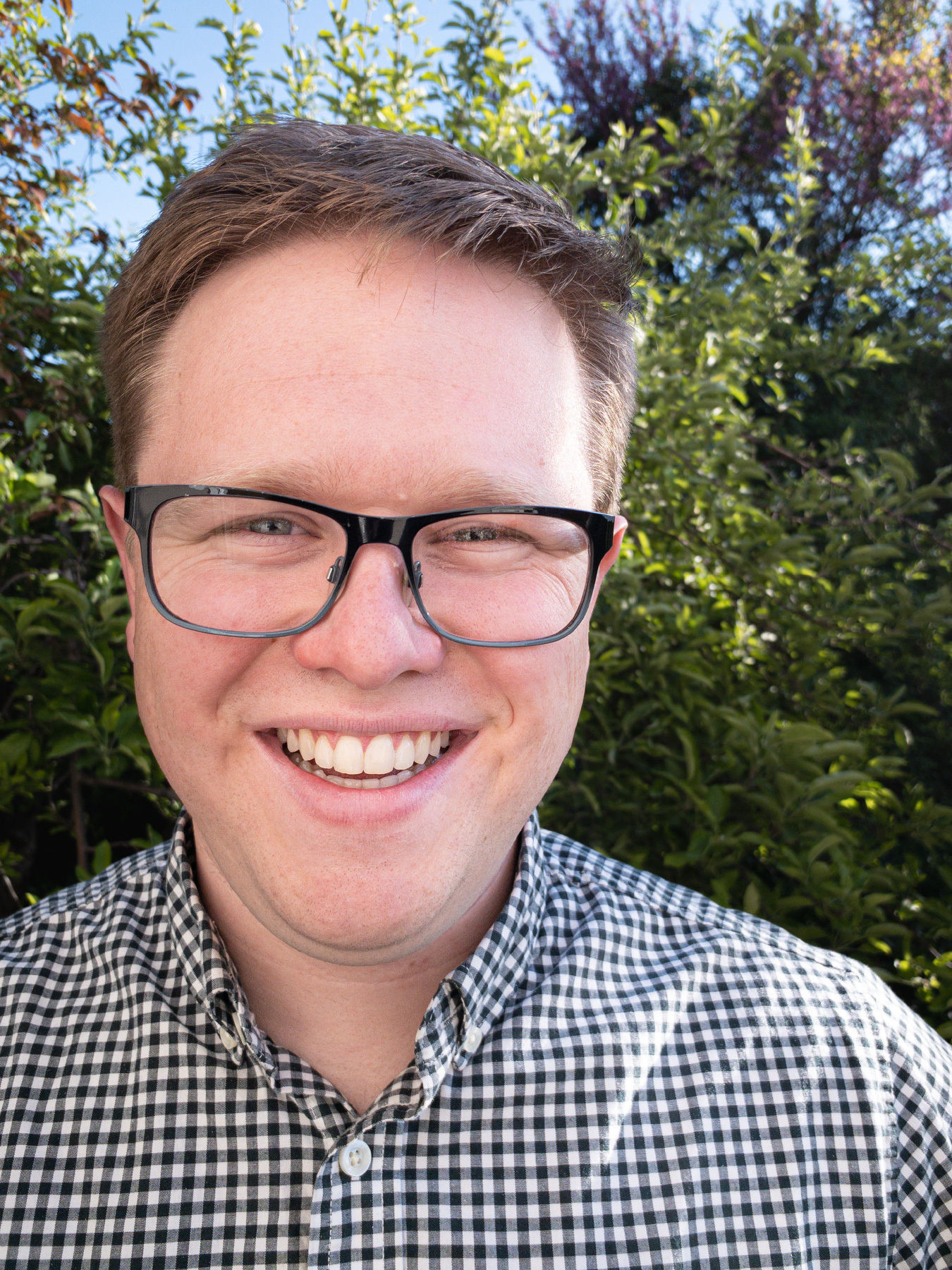 Adam Cardoza is interested in the physics that describe the world of motion, especially flight. He enjoys building multifaceted aerodynamic models to explore the capabilities of different aircraft. Current research interests include computational modeling, systems optimization and algorithm development. Adam graduated from Brigham Young University with a Bachelors of Science in Mechanical Engineering and minors in Mathematics and Ballroom Dance. He enjoys camping, climbing and cooking. Recently, he has begun building and flying remote control aircraft.
---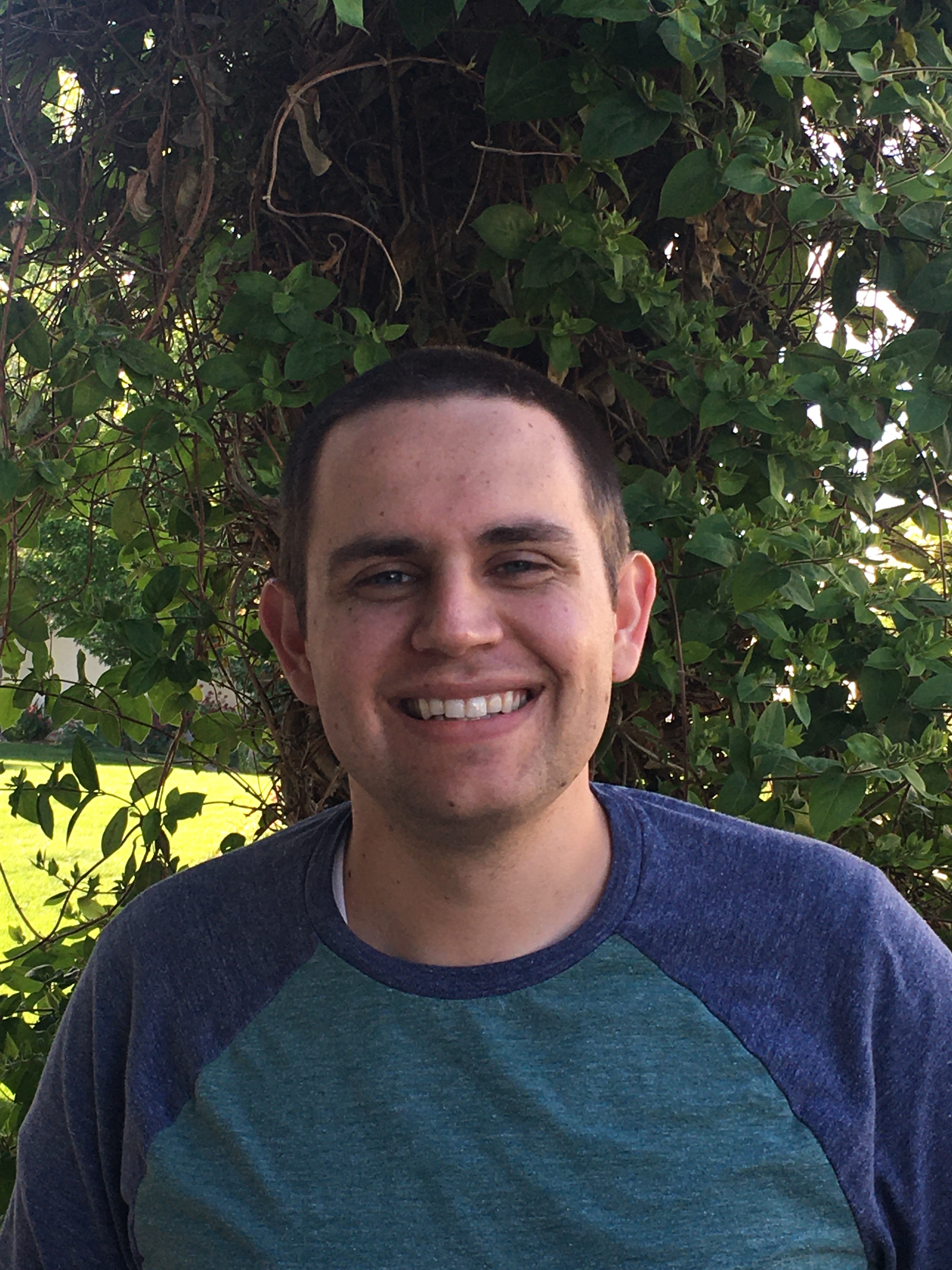 Benjamin Varela is interested in modeling complex aerodynamic systems, especially those relating to wind energy. His goal is to create tools to design more efficient wind farms through accurate modeling and advanced optimization of complex systems. Benjamin graduated from BYU with a BS in Mechanical Engineering in 2021. In his free time he enjoys playing board games, listening to music, cooking, and hiking.
---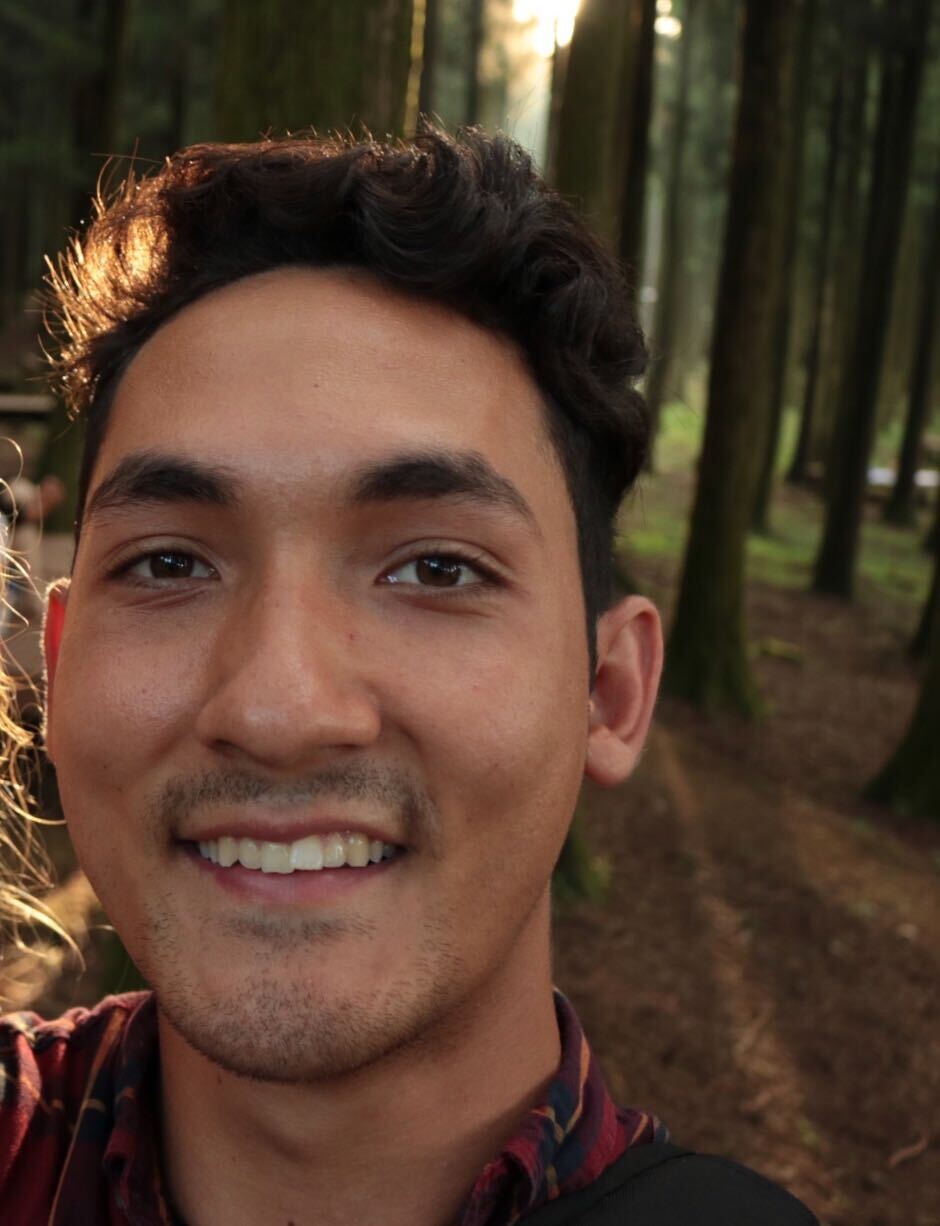 James Cutler is interested in wind farm optimization. His past experience involves optimization of turbine tilt in a wind farm, wind farm layout optimization with boundary and cabling cost constraints, small wind turbine design and testing, damage equivalent load calculations for simulations of Sandia's SWIFT site wind turbines, and design of post-processing tools for Sandia's high-fidelity Nalu-Wind simulations. He is currently researching wake modeling methods that can sufficiently capture complex aerodynamics associated with wind farm control strategies such as periodic pitch control. He enjoys collaborating on art projects with his wife, watching and making movies, gardening, sports, and exploring new ways of cooking.
---
MS Students
Undergraduates
Andrew Tagg
Weston Pace
Tyson Danby
Christian Johanson
Jacob Child
Nathan Pettit
Joe Spencer
Former Postdoctoral Students
Former PhD Students
Former MS Students
Former Undergraduates
Nathan Mortensen
Cameron Van Dyke
Erik Caballero
Brigham Ostergaard
Melanie Markham
Brian Stewart
Andrew Bennett
Tanner Oldham
Gerritt Graham
Greg Devenport
Kelly Brooks
Allison Lewis
Jenna Rupper
James Cutler
Eric Lee
Wesley Holt
Mark Anderson
Sophia Sok
Adam Cardoza
Steven McLain
Eric Lee
Jordan Wilson
Richard Tainter
Riley Johnson
Damyn Chipman
Spencer McOmber
Ryan Anderson
Tyler Critchfield
Lindsay Lawless
Isaac Becker
Dagan Pielstick
Aaron Walters
Tyler Eggleston
Judson Stephens
Elizabeth Thomas
Greg Bird
Jodi Pham
Annie Wesolek
Luke Summers
Austin Schenk
Matthew Rydalch
Jenna Newcomb
Tyler Smith
Riley Reynolds
Trent Porter
Angus Cameron
David Christensen
James Evans
Mikkel Unrau
PJ Stanley
Jeffrey Carruth
Kevin Moore
Taylor McDonnell
Bryce Ingersoll
McKay Graff
Jared Thomas
Ryan Barrett
Nick Bons
Eric Tingey